Interiers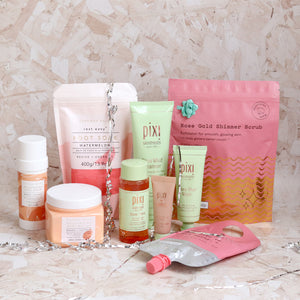 Get those blankets out - it's cosy season.
This is Peachpuff Studios.
Established in 2019, Peachpuff Studios is the maker of handmade home decor and gifts, designed to infuse personality into any space or room. With its happy-go-lucky DNA, the brand is growing to be best known for the fun-loving attitude to handcrafted products.